National Karate
Programs
From age 3+ we have the right program for you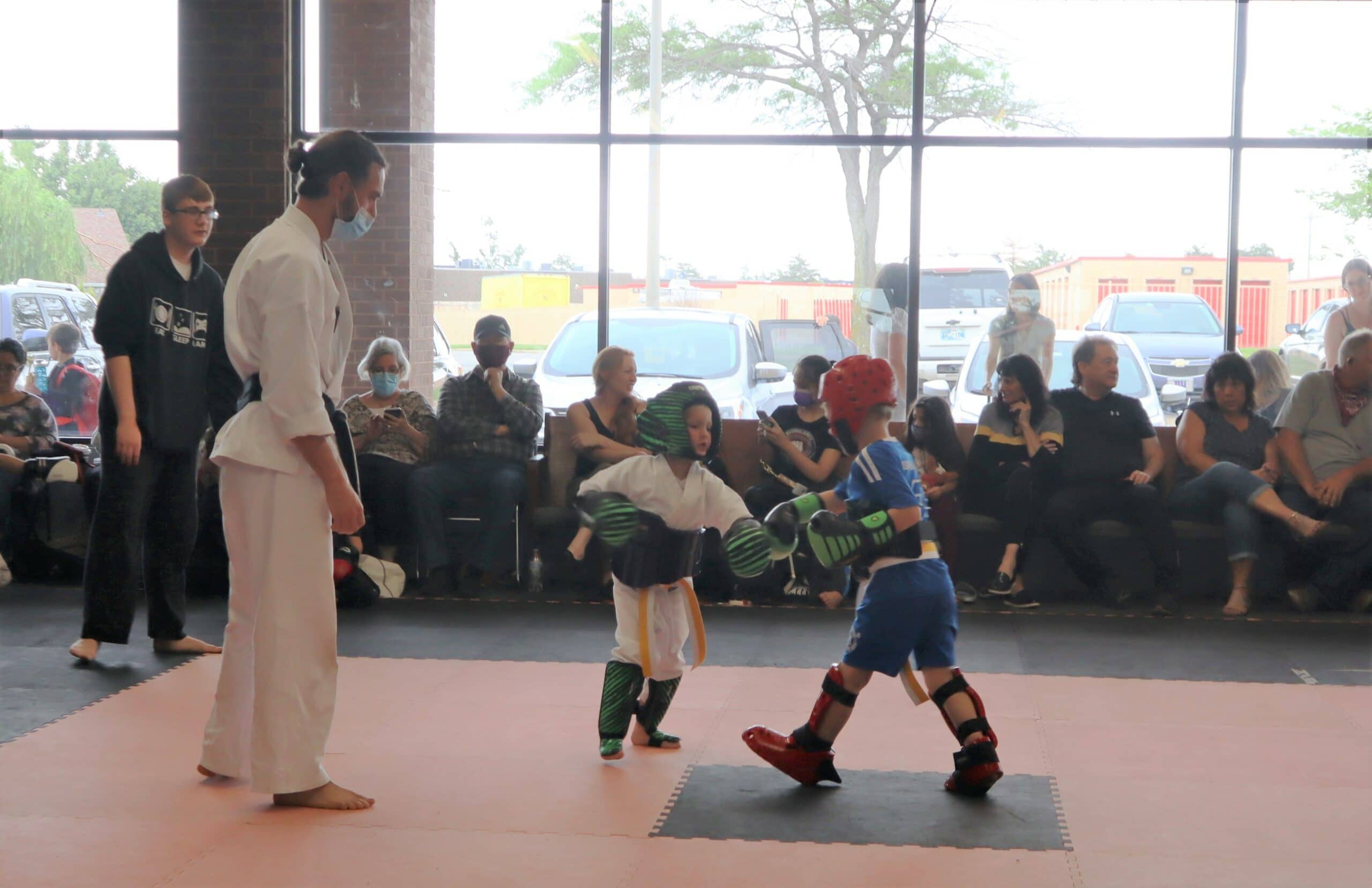 Kinder Karate
From ages 3 to 5, this class is 30 minutes and will not have more than 10 students in each class. The little ones will learn basic karate techniques through different drills that focus on balance, coordination and listening. This is the age for our students to become socially and mentally ready for full school days. Come see all the benefits your child can receive from our program.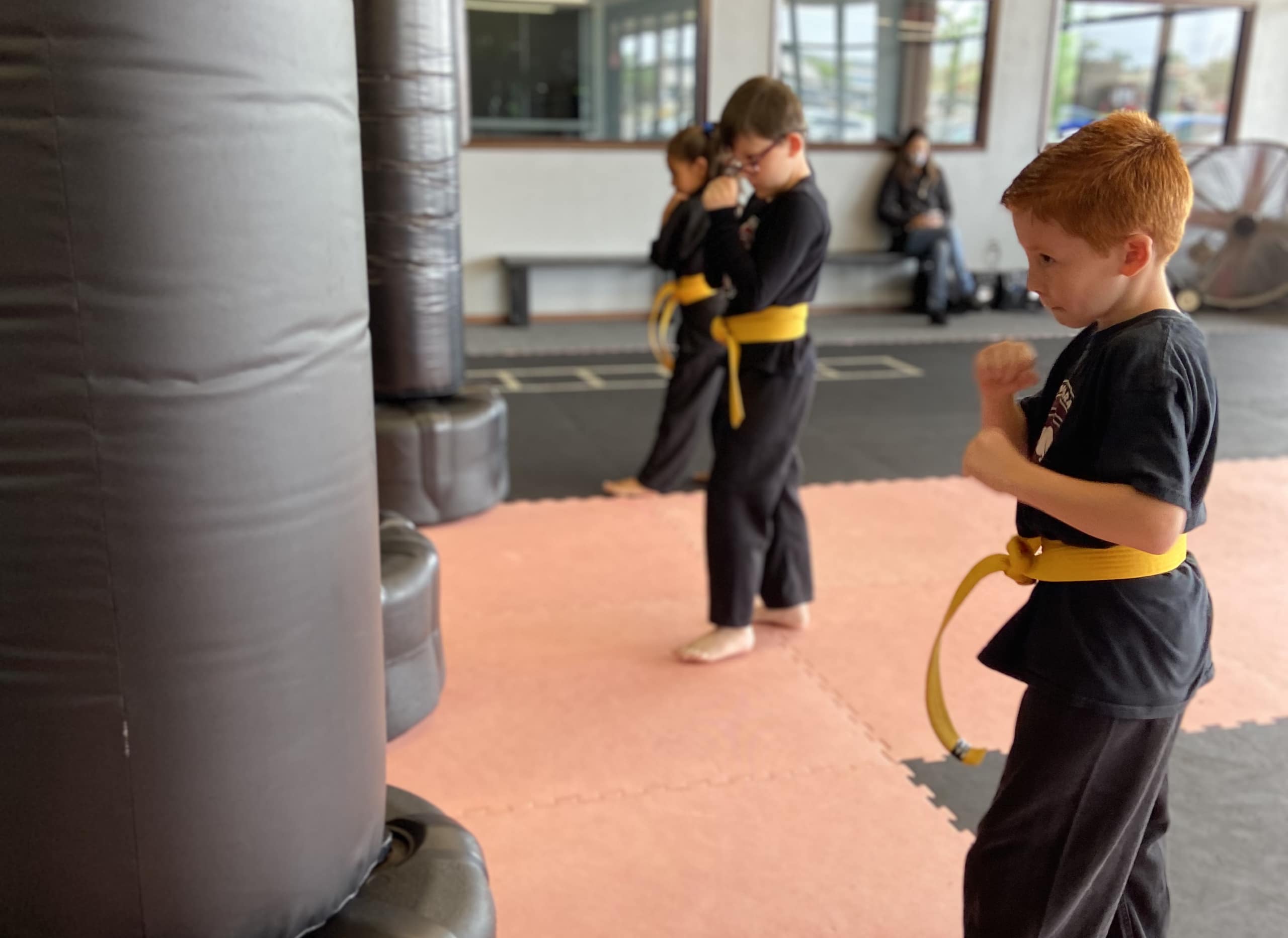 6-12-Year-Old Beginner Class
In every 45-minute class, we stress our martial arts creed- strength in the body, knowledge in the mind, honesty in the heart. Not only do the kids learn kicks, punches, and different self-defense techniques, but they will learn life lessons about respect, discipline, focus, and perseverance, as well as getting 45 minutes of exercise disguised as fun.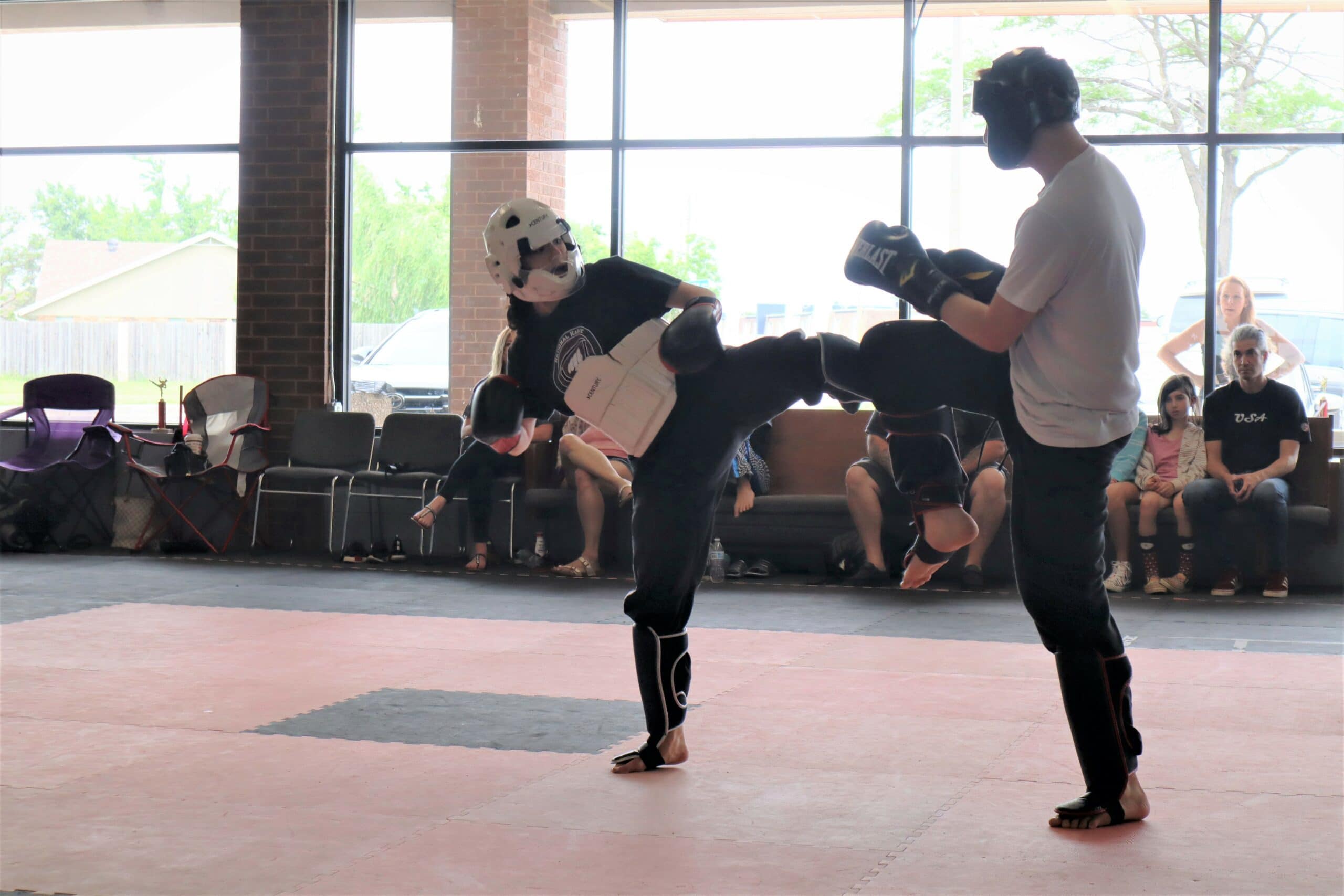 Teen Karate
We keep these classes exciting of course but emphasize respect and hard work. Class drills consist of a lot of boxing and kickboxing drills with karate technique instruction. They will get an awesome workout while learning how to defend themselves. A great way to keep them active and social.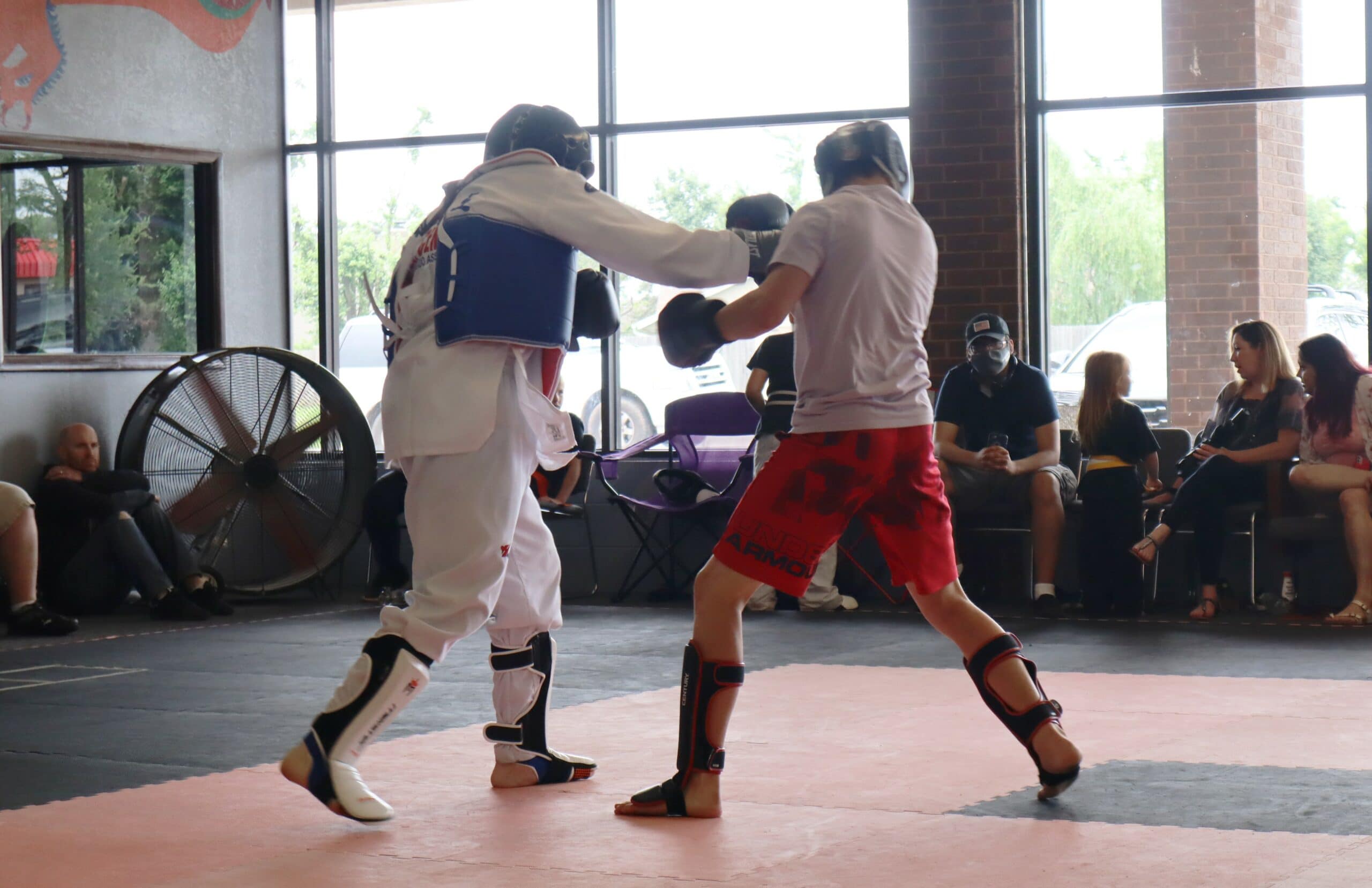 Adult Martial Arts
Each class is 45 minutes to an hour long. We focus on cardio and conditioning with a balance of karate and kickboxing. The class consists of punching bag combos, footwork/technique, shadow boxing, partner drills, calisthenics, core strengthening and more! Everyone starts out slow, don't wait to start. Trust us, it's fun!