National Karate
Instructors
National Karate was founded in 1974 by Grandmaster Jim Butin. Before starting his school, he was a world champion in bare-knuckle karate. Mr. Butin has taught thousands of people in our community and has made a huge impact on the lives of many students.
In 2018, two of Mr. Butin's own black belts, Phillip Rosier and David Steece, took over ownership. Phillip and David started taking classes at National Karate at the age of 6 and they both received their black belt at a young age. They have competed across the nation and won several national championships. Both started out helping in class as assistant instructors and 15 years later they continue the legacy. We consider ourselves a family here at National Karate, and we'd love to tell you more about our story.
National Karate
Owners and Instructors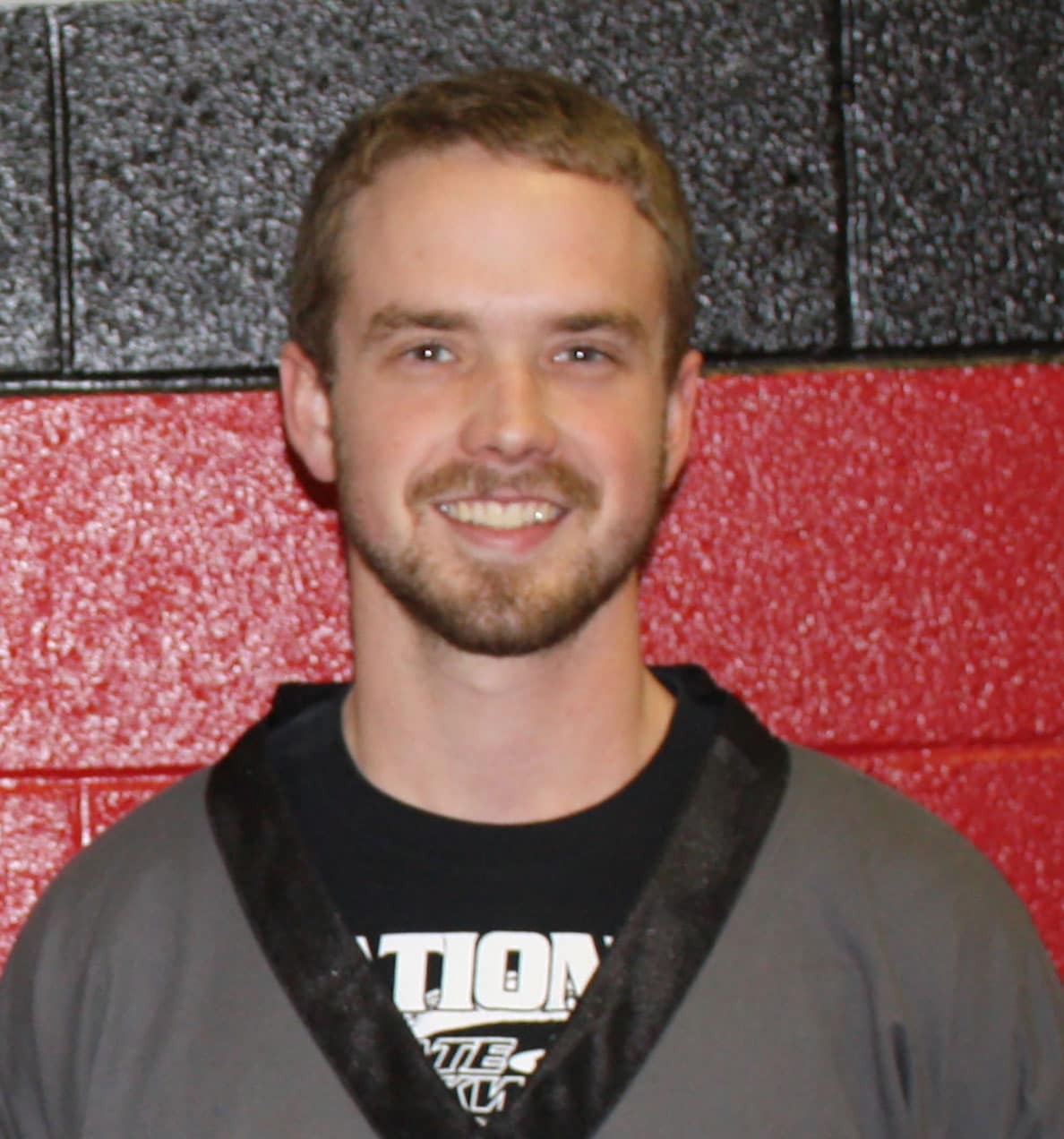 Owner
David Steece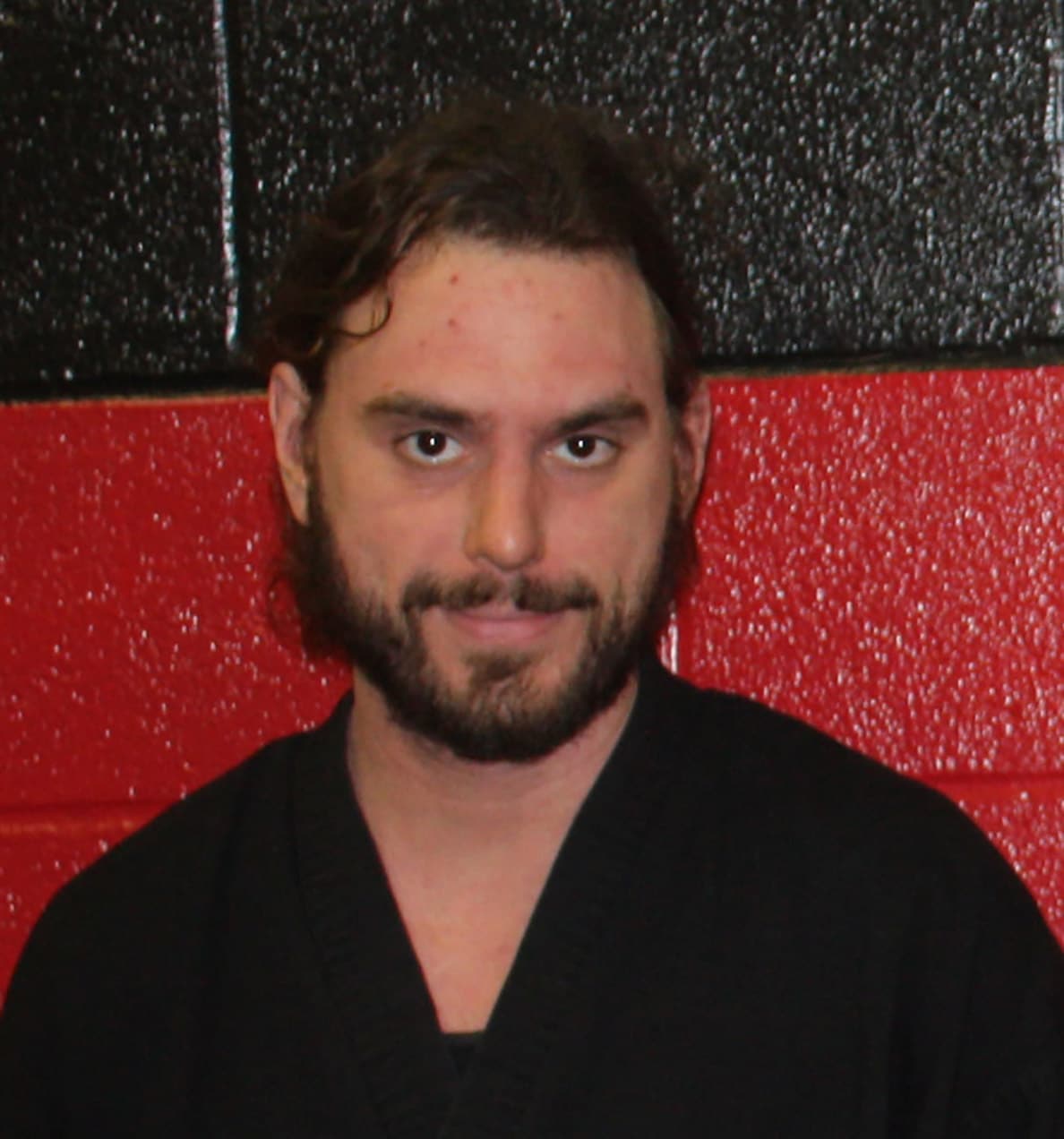 Owner
Phillip Rosier
National Karate
Founder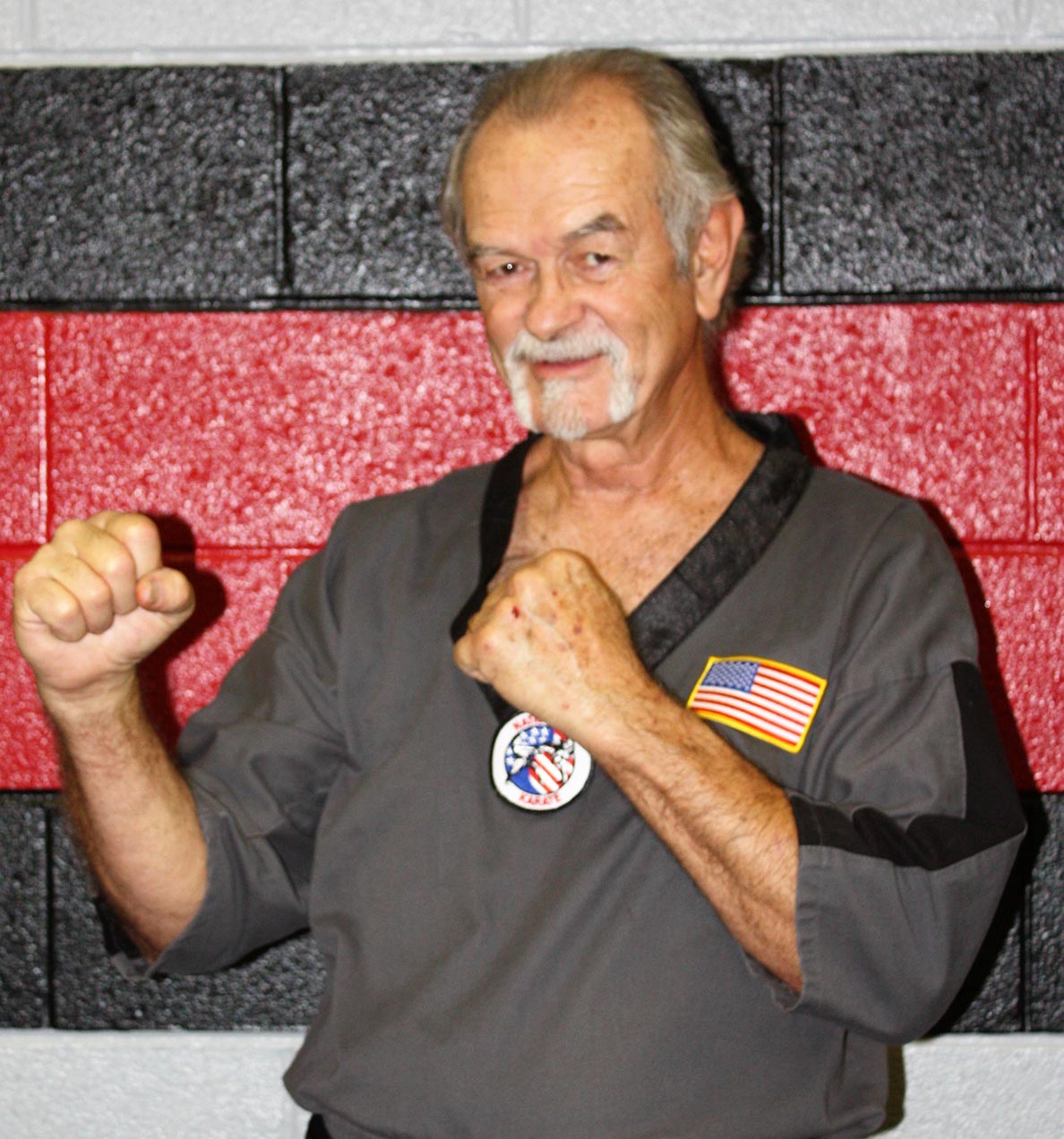 Founder and Former Owner
Jim Butin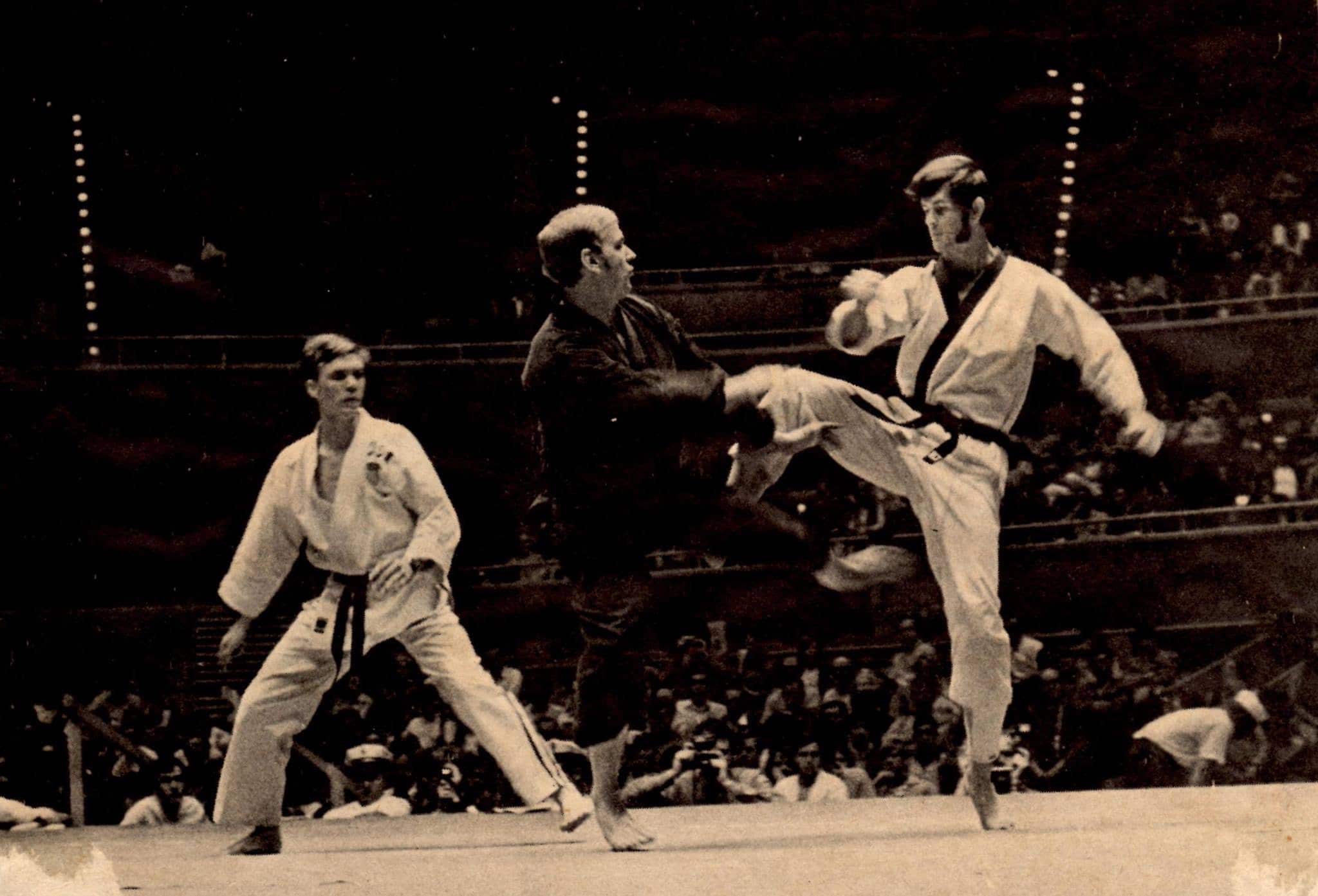 Read More
We absolutely love National Karate!! They are very kind and dedicated to what they do! They teach with patience and attention to each student! Couldn't recommend them more!
We love National Karate. It has become my son's very favorite extracurricular activity. David and Phillip are wonderful instructors who motivate their students to learn and improve, always with an encouraging and uplifting attitude. Highly recommend!
Our family has been here for several years, since before Jim retired. The guys who have taken it over have made improvements and it's even better! It is by far the best combination out there of staying affordable, willing to work with parents, and committed to providing good classes with an encouraging attitude. During the pandemic, they worked so hard to keep their students going. We are so appreciative of all they do and the quality instruction provided!
Our granddaughter and her mother have been going to National Karate for several years now. The owners and the other students have become a second family to them. Before starting karate here our granddaughter was shy and quite an introvert. They have really brought her out of her shell and she is growing up to be very confident and comfortable in her own skin. We are all so pleased with this school and proud of our girls. Karate has been such a wonderful bonding activity for her and her mother. Thank you National Karate for being who you are in their lives.
I have been so impressed with this place. The workers are very kind and encouraging to my kids. They give them a rigorous workout and have high expectations without leaving them feeling defeated. So glad to have found this place! Also, I appreciate the flexibility of daytime classes.
We have been a part of the National Karate family for 3 years now and couldn't be happier! When I say family, I really mean that. Everyone is so kind, professional and we have made some great friends along the way. My son started taking lessons and soon I decided to try out the adult class. It is a great workout with a lot of camaraderies. No tough guys attitude here, and for that I am grateful. David and Philip will work with you where you are at. Everyone is welcome here. We would never go anywhere else!
We love National Karate—David is an excellent instructor and endlessly patient with my two kids. They're learning so much!
The instructors here are amazing. I originally enrolled my son a few years ago because he's small for his age and I wanted him to build confidence and be able to defend himself, but he's learned so much more than that (respect, self-control, focus, etc.). Watching him inspired me to take the adult classes and I love it! David & Phillip have created a family of fitness-minded people who support each other's goals and have a great time too!
Are you interested more in what National Karate can offer you?
Pricing